Hosting > Runs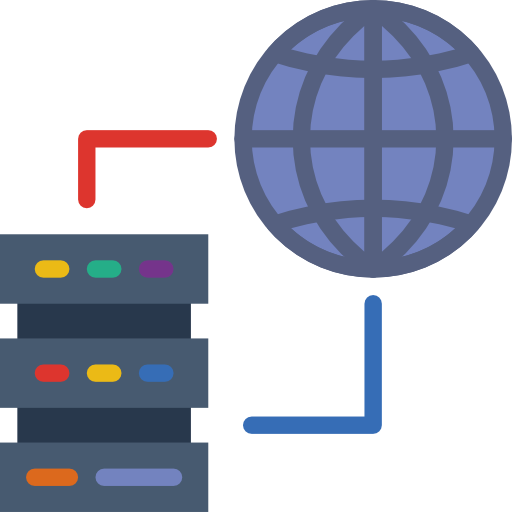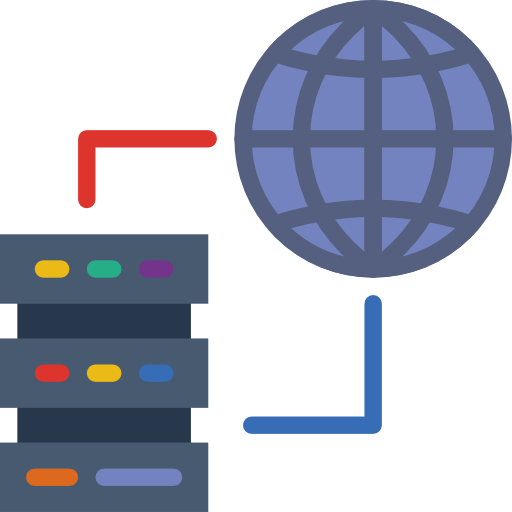 Fully and semi-managed hosting options available for sites of all sizes and needs. 15 locations worldwide.
Just Need Simple Hosting?
Our semi-managed hosting is for you. No wasted frills, just a simple space to make sure your website is fast and reliable.
Have Complex Needs?
Upgrade to our fully managed solution for high traffic sites or websites with more advanced requirements.
Not Sure What You Need?
Just send us the details of your requirements and we will help you to get it sorted.
Starter
Suits up to 10K visits/month

10GB storage

50GB bandwidth

Fast speeds (not cheap & slow)

Free website migration

Free SSL certificates (https)

Daily offsite backups

Self managed Cpanel

24/7 support

No setup fees

No lock-in contract, cancel any time
Value
Suits up to 50K visits/month

20GB storage

100GB bandwidth

Fast speeds (not cheap & slow)

Free website migration

Free SSL certificates (https)

Daily offsite backups

Fully managed

24/7 support

No setup fees

No lock-in contract, cancel any time
Premium
Suits up to 100K visits/month

20GB storage

200GB bandwidth

Fast speeds (not cheap & slow)

Free website migration

Free SSL certificates (https)

Daily offsite backups

Fully managed

24/7 support

No setup fees

No lock-in contract, cancel any time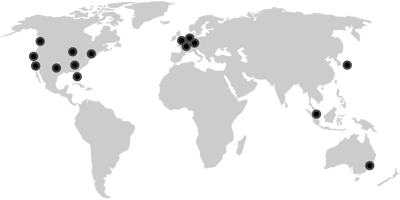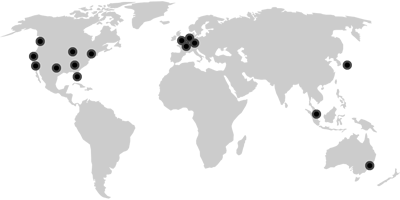 North America
Atlanta, United States
Chicago, United States
Dallas, United States
Los Angeles, United States
Miami, United States
New Jersey, United States
Seattle, United States
Silicon Valley, United States
Toronto, Canada
Europe
Amsterdam, Netherlands
Frankfurt, Germany
London, United Kingdom
Paris, France
Asia
Singapore, Singapore
Tokyo, Japan
Australasia