Security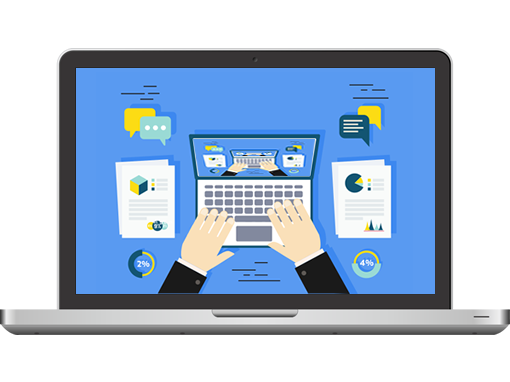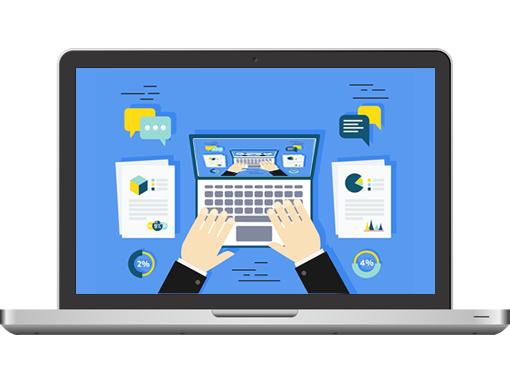 We will advise you on which type of SSL Certificate you need and install and configure for you.
Tell Us About Your Business
Tell us about your business and we will provide tailored website security advice.
We Lay Out Your Options
We will show you the only options relevant to your situation to make your decision easy.
We Install and Configure
We will do all the installation and configure to work on your site.