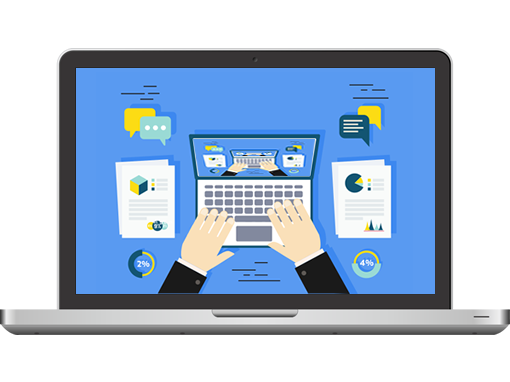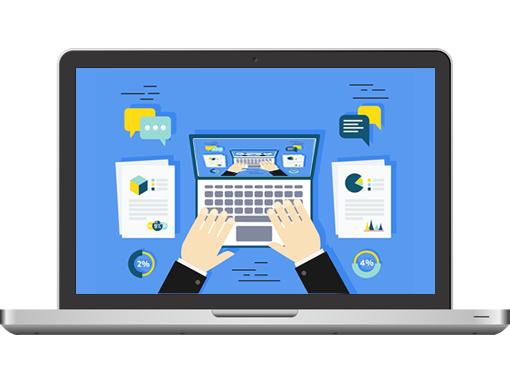 Let us design, develop, write, host and manage your new website all for a low cost monthly subscription. No setup fees or lock-in contract and you can cancel any time.
24/7 Security Monitoring
Realtime scanning and malware detection.
Daily Cloud Backups
All backups exported to safe and secure external storage.
Managed Updates
Updates are performed when available and tested for compatibility.
WordPress Support
Let us help you with your WordPress website's updates, edits, fixes, technical problems and regular maintenance. Get immediate help with fixing a specific issue, bug, update, content change or sign up for ongoing WordPress technical support and maintenance.